Excel's history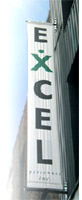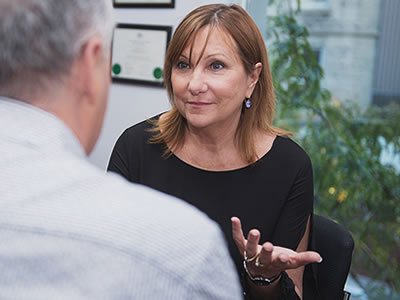 Our company was founded in 1968, the year of Montreal's Expo, as Staff Services Intl. At the time, the company focused almost exclusively on temporary worker placements in the manufacturing and industrial sectors, which were in high demand.
Since 1996, an energetic and experienced team has been meeting all your needs for technical or administrative personnel, as well as for the recruitment of executives, professionals, and call centre agents.
Always on the lookout for new challenges, the Excel personnel team invites you to benefit from its in-depth knowledge of the employment market to find the job or the candidate you're looking for.
You can call us at 514-931-4251 from 8 a.m. to 6 p.m. every business day.