Healt & Safety Management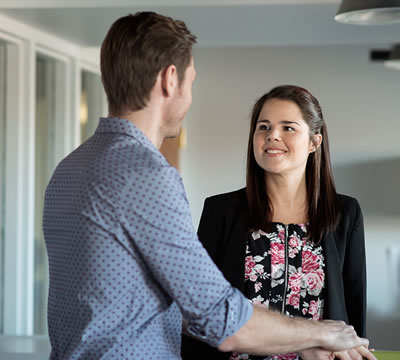 The rapid reintegration of work incident victims is a key element in reducing the CNESST costs. Whether it's for one case or all of your files, we take the necessary steps to minimize those costs. We support you in the management of your CNESST files from the date of the event until the closing of the file. You remain in control of all decisions but you have the benefit of making an informed choice.
Services:
Coaching and regular follow-up with the internal contact;
Analysis of active files and recommendations;
Intervention with CNESST;
Medical expertise;
Cost sharing request;
Assistance in preparation for hearings at the Tribunal Administratif du Travail (TAT) when necessary
Questions? Please contact our dedicated staff member, Patrick-André Fleming.